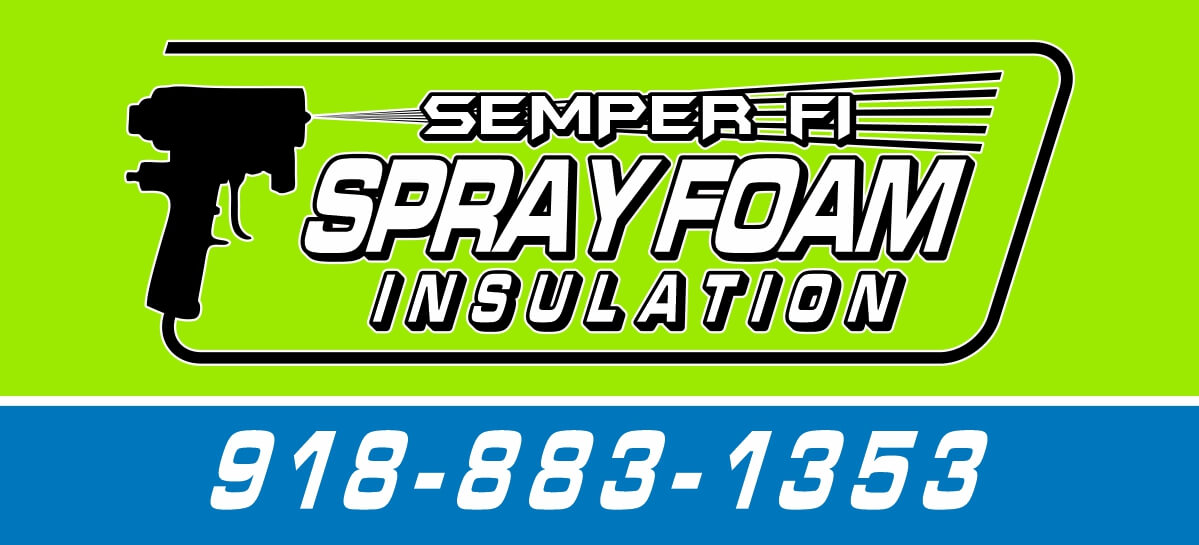 We are excited to introduce our new spray foam insulation services in Oklahoma and Kansas.
Benefits of spray foam insulation
Can reduce energy costs by more than 50%
Will not mold or mildew
Restricts moisture transmission
Provides better indoor air quality
Prevents air infiltration
Adds strength to structure
Contains no formaldehyde or carcinogens
Will not sag over time
Spray foam insulation is available for both commercial and residential projects. We offer open-cell and closed-cell foam options.
Call us for a free quote at (918) 883-1353.
For information about our spray foam insulation services, visit us at semperfisprayfoam.com.